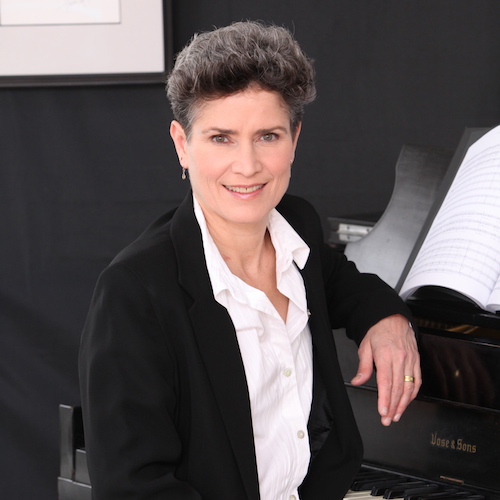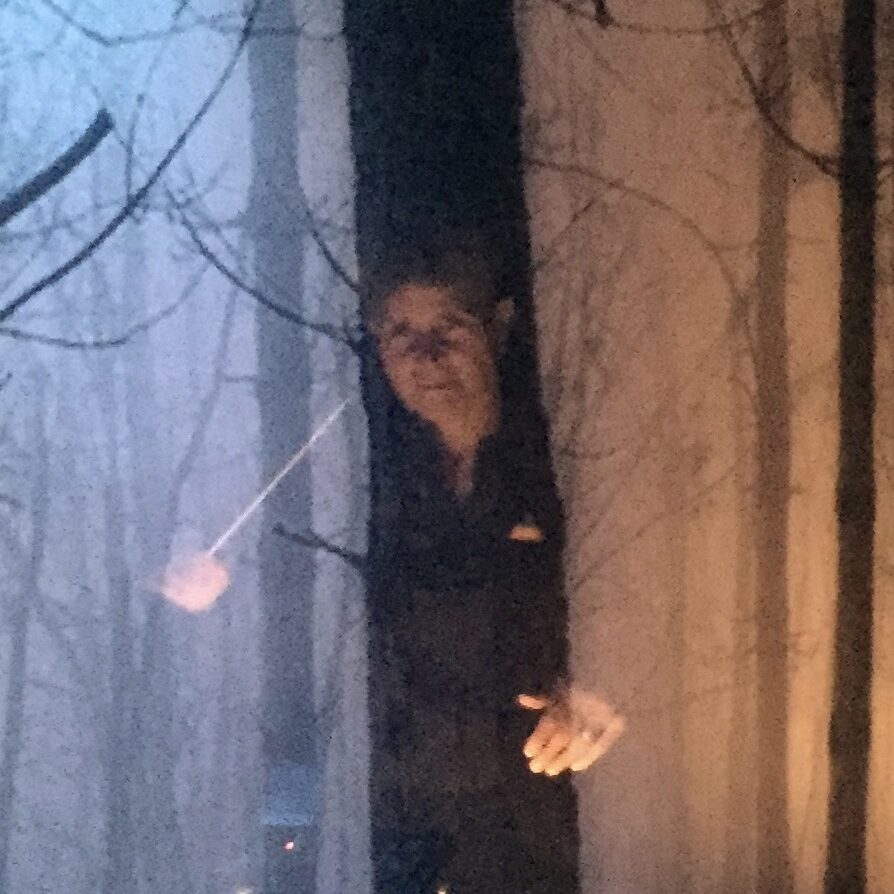 Paula M. Kimper
Composer, b. 1956, is a graduate of the Eastman School of Music and has been active in New York City for over 35 years as a composer of opera, theater, dance, film and song. Her entire catalogue of scores was acquired by the Loeb Music Library of Harvard University.
Ms. Kimper's first opera, Patience & Sarah, premiered in Lincoln Center Festival '98. The Captivation of Eunice Williams, commissioned by the PVMA of Deerfield, MA, premiered in July 2004, and was most recently performed in Skopje, Macedonia.  The Bridge of San Luis Rey, based on Thornton Wilder's novel, was seen at the Eric Carle Museum in Amherst, MA in 2007.  Ms. Kimper's latest opera TRUTH, An American Opera about Sojourner Truth, premiered in February 2012 at the Academy of Music in Northampton, MA. The chamber version, performed by Paula Kimper Ensemble, appeared in the 2013 New York International Fringe Festival, and in 2014 at Riverside Theatre inside Historic Riverside Church. "Here is a Place" was commissioned by OPERA America for "The OPERA America Songbook" to commemorate the 2012 opening of the National Opera Center in New York City. ONE ART was commissioned by soprano Laure Meloy who stars in the one-woman opera/cabaret based on Elizabeth Bishop's life and poetry.
Kimper has received commissions from American Opera Projects, Amy Pivar Dances, Downtown Music Productions, Richard Daniels, Femme Lunatique Productions, New York Festival of Song, Old Deerfield Productions, OPERA America, The Phoenix Concerts, The Walt Whitman Project and others.
Paula Kimper Ensemble is a participant in the New York Opera Alliance (NYOA) and Paula has served as director of the Executive Committee of NYOA. She was one of five inaugural participants in the Columbia University Community Scholars Program (2013-16).
Stay in touch.
Sign up for ONCE IN A BLUE MOON MUSIC mailing list
to receive updates about important events and opportunities.